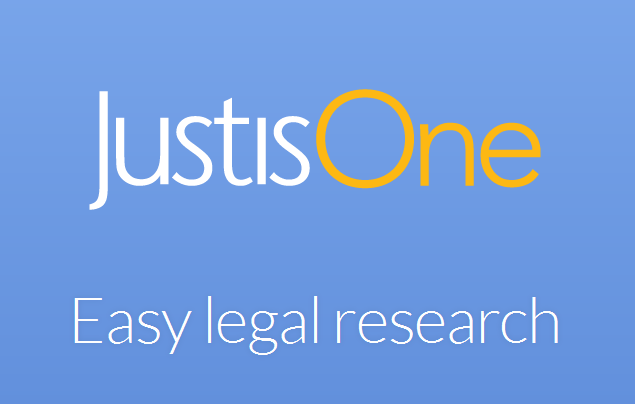 Justis have released their latest platform
JustisOne.
JustisOne
is a legal research database that hosts one of the largest collections of case law and legislation ever assembled. Along with this there are tools to help you navigate, analyse and interpret the law.
Users of the service will receive access to all case law featured on the platform from 2001 onwards.
To learn more about
JustisOne
click
here
To register for a free account click
here